Gizmodo
Published on February 21st, 2014 | by Gizmodo
0
Rumor: Amazon Is Readying a Web TV Box (Again)
S Re/code is reporting that Amazon is getting ready to launch an Android-powered web TV box to compete with Roku and and Apple. Sources tell Peter Kafka that Amazon "is aiming for a March rollout" of the set-top box, which was rumored to arrive last year in time for the holidays. Which it didn't
S
Re/code is reporting that Amazon is getting ready to launch an Android-powered web TV box to compete with Roku and and Apple.
Sources tell Peter Kafka that Amazon "is aiming for a March rollout" of the set-top box, which was rumored to arrive last year in time for the holidays. Which it didn't. Certainly a box makes sense for Amazon, though, given the Instant Video service it offers its Prime members.
Previous reports have suggested that Amazon's streaming experience would be based on a forked Android OS possibly called Kindle TV, and Kafka's sources reaffirm that. If true, it would certainly seem sensible, given that Amazon already works with Android on the Kindle Fire.
But by March? Maybe, maybe not. We keep hearing of this rumor again and again, which either means that people are simply willing it to happen or that Amazon is just dragging its heels. We'll just have to wait see. [Re/code]
Image credit: Shutterstock/Zastolskiy Victor
Related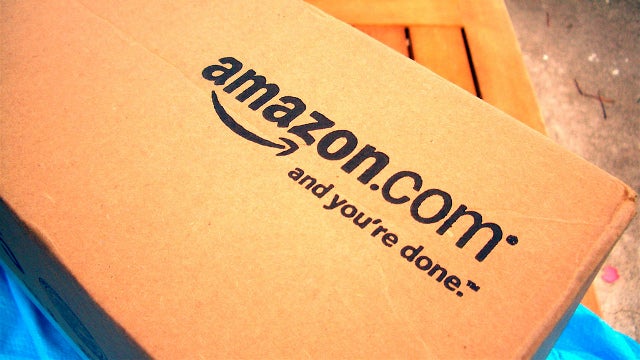 Bloomberg Businessweek is reporting that Amazon will soon be announcing its own streaming box to pair up with its Amazon Instant Video and video on… Read…
Comments