Gizmodo
Published on February 27th, 2014 | by Gizmodo
0
Apple Finally Explains Touch ID Security in Detail
S You shouldn't really have been worrying about how Touch ID works too much, but if you have been, then Apple has finally explained most of the security details behind the technology in detail. Apple has released a new white paper about iOS security, which explains with more detail than before how Touch ID works—and, essentially, it seems far more secure than many people may have thought. A long trache of text from the report explains : The Secure Enclave is responsible for processing fingerprint data from the Touch ID sensor, determining if there is a match against registered fingerprints, and then enabling access or purchase on behalf of the user
S
You shouldn't really have been worrying about how Touch ID works too much, but if you have been, then Apple has finally explained most of the security details behind the technology in detail.
Apple has released a new white paper about iOS security, which explains with more detail than before how Touch ID works—and, essentially, it seems far more secure than many people may have thought. A long trache of text from the report explains:
The Secure Enclave is responsible for processing fingerprint data from the Touch ID sensor, determining if there is a match against registered fingerprints, and then enabling access or purchase on behalf of the user. Communication between the A7 and the Touch ID sensor takes place over a serial peripheral interface bus. The A7 forwards the data to the Secure Enclave but cannot read it. It's encrypted and authenticated with a session key that is negotiated using the device's shared key that is built into the Touch ID sensor and the Secure Enclave. The session key exchange uses AES key wrap- ping with both sides providing a random key that establishes the session key and uses AES-CCM transport encryption.

The 88-by-88-pixel, 500-ppi raster scan is temporarily stored in encrypted memory within the Secure Enclave while being vectorized for analysis, and then it's discarded after. The analysis utilizes subdermal ridge flow angle mapping, which is a lossy process that discards minutia data that would be required to reconstruct the user's actual finger- print. The resulting map of nodes never leaves iPhone 5s, is stored without any identity information in an encrypted format that can only be read by the Secure Enclave, and is never sent to Apple or backed up to iCloud or iTunes.

On devices with an A7 processor, the Secure Enclave holds the cryptographic class keys for Data Protection. When a device locks, the keys for Data Protection class Complete are discarded, and files and keychain items in that class are inaccessible until the user unlocks the device by entering their passcode. On iPhone 5s with Touch ID turned on, the keys are not discarded when the device locks; instead, they're wrapped with a key that is given to the Touch ID subsystem. When a user attempts to unlock the device, if Touch ID recognizes the user's finger- print, it provides the key for unwrapping the Data Protection keys and the device is unlocked. This process provides additional protection by requiring the Data Protection and Touch ID subsystems to cooperate in order to unlock the device. The decrypted class keys are only held in memory, so they're lost if the device is rebooted. Additionally, as previously described, the Secure Enclave will discard the keys after 48 hours or 5 failed Touch ID recognition attempts.
So, touch your phone with confidence, because it looks like Apple really does have your back with this one. [Apple via Engadget]
Related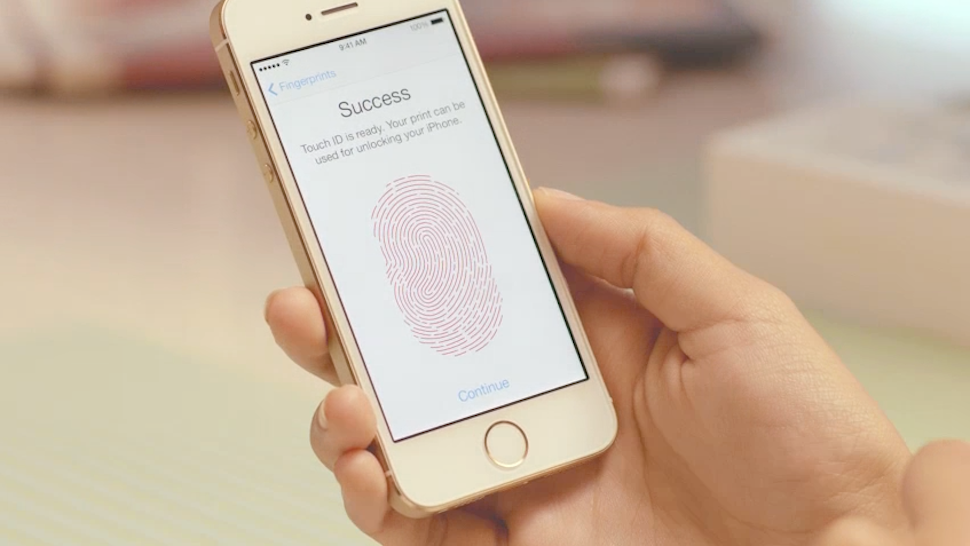 Last week's announcement that the new iPhone 5 will include a fancy new fingerprint scanning security system was met with a chorus of protests.… Read…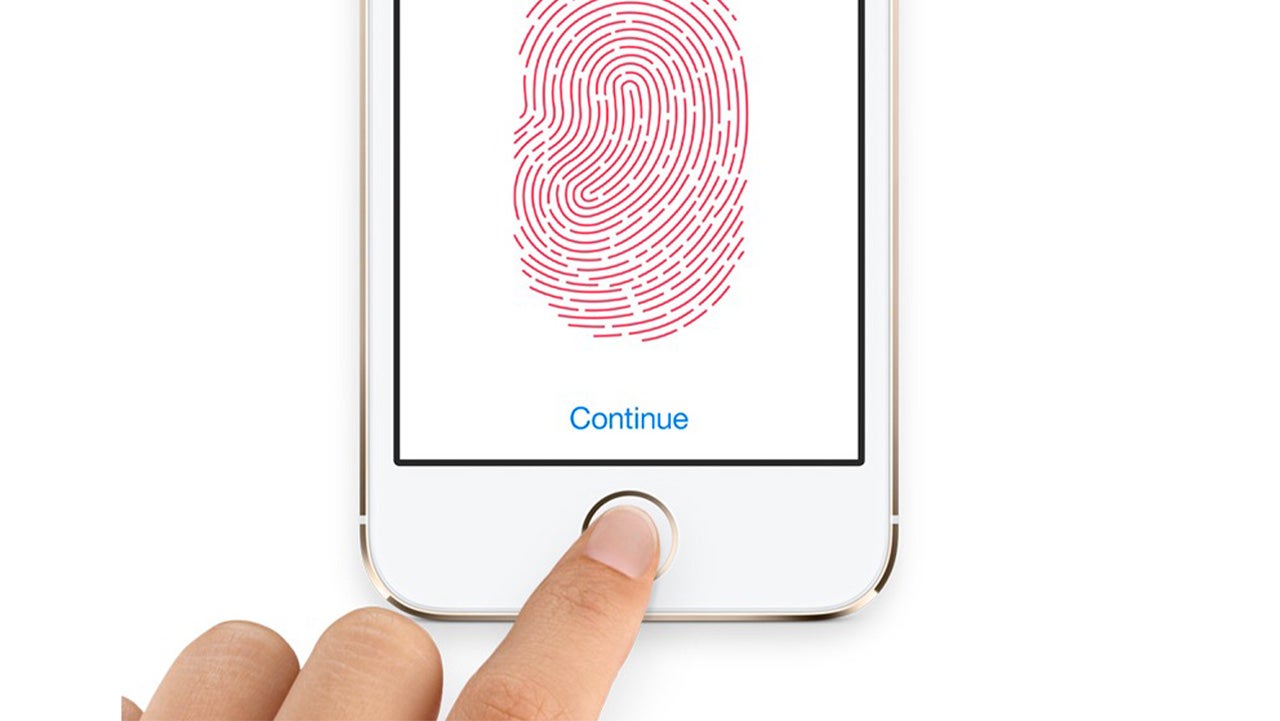 Say goodbye to "slide to unlock." At today's press conference, Apple introduced the new iPhone 5S with a biometric lock it claims will … Read…
Comments