Gizmodo
Published on February 25th, 2014 | by Gizmodo
0
Apple Is Putting Pressure on Arizona to Stop the State's Anti-Gay Bill
S Apple's got a vested interest in Arizona's future—its newest factory will break ground there in 2015, bringing thousands of jobs to the state. And the company is now advocating for local policy
S
Apple's got a vested interest in Arizona's future—its newest factory will break ground there in 2015, bringing thousands of jobs to the state. And the company is now advocating for local policy. Today, Apple publicly took a stand against the state's highly controversial proposed anti-gay legislation.
A personal call was placed by Apple to Arizona governor Jan Brewer, urging her to veto the state's SB 1062 bill, which would allow Arizonans to discriminate against LGBT people (among other groups) on the basis of a religious objection. Businesses would have to uphold the state's ruling, meaning employees of Apple's factory as well as its retail stores there could refuse to hire or work alongside gays for personal beliefs, which probably flies in the face of Apple's own anti-discrimination policies.
No fewer than 83 companies, inluding American Airlines and Marriott, have signed a letter supporting a veto of the bill saying that anti-gay legislation will hurt business.
Apple's factory will manufacture sapphire glass for its phones in Mesa, a city outside of Phoenix. Along with a factory already open in Ft. Worth, Texas, this will be one of five new locations in the U.S. that will bring some production home after a decade abroad. It's a bold, potentially risky move and Apple's success is ultimately intertwined with Arizona's economic fate, which is all the more reason for them to pressure the local government to create a positive business climate.
For the most part, Apple's not the most outwardly political company—Steve Jobs met with Obama, sure, and Tim Cook was a guest at last year's State of the Union—but we don't often see them getting involved in major legislative issues. With the company's commitment to bring more of its manufacturing back to the United States, however, perhaps we'll see more of this activism domestically.
Of course, if Apple is calling up Arizona's leaders, one would hope they'll continue to push for the same level of human rights for the employees of their suppliers' factories over in China. [Think Progress]
Related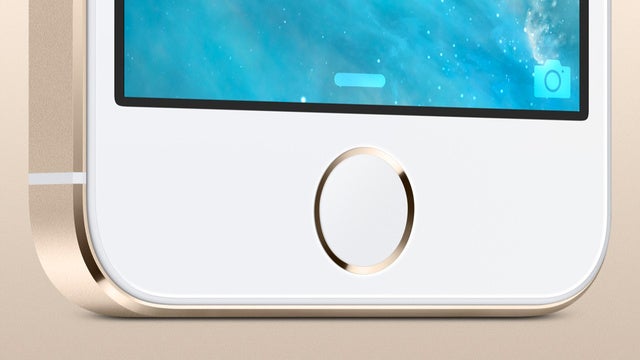 Now that we know all about the latest generation of iPhone(s), it's time to start guessing what Apple's going to do next. This is a time… Read…
Comments